Top Men's Hair Trends from GREAT hair salon in Tunbridge Wells
To find out which men's hairstyles and colours are proving most popular, dozens of hair salons across the UK took part in a recent UK poll. The top trends include preppy hairstyles, surfer blonde highlights and well-groomed men's hairstyles.
If you want an on-trend hair cut or colour, book your hair appointment by calling GREAT hairdressing on 01892 542015 or use our online booking system.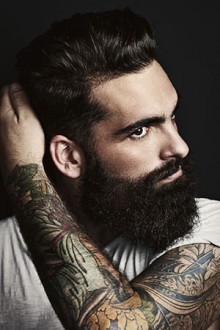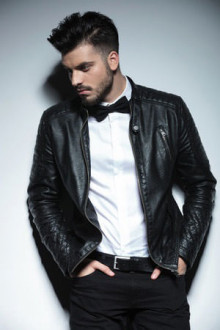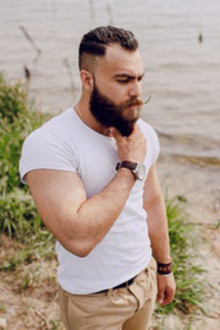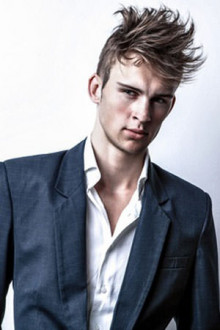 Well-Groomed Men's Hair Styles
This sophisticated men's hair trend is more well-groomed that the currently trending preppy and geeky looks. It is more likely to be worn slicked back or with a bit of a quiff or very short with side fades.
Geeky Hair Cuts for Men
If you are chap who after the well-groomed look, Geek Chic is a great look for you. Have some layers added along with a side parting! This can then be finished off with some gel for that slicked back look. For a more relaxed weekend look, spray on a little mouse for a more tousled look
Surfer Blonde Hair Colours for Gents
The surfer blonde look is the perfect look this coming summer. As the trend for men adding colour to their hair continues to rise in 2017, blonde has been the most asked for hair hue. Ask for some blonde highlights or free-hand highlights for that surfer dude look!
Tousled Men's Hair Trends for 2017
The trend for tousled, messy men's hair continues to grow. It is understandable as this particular look comes with the added benefits of versatility. You can opt for a more slicked back classic style during the day with a messed up and slightly unkempt look by night. In addition to a trendy layered mop on the top, disconnected looks and fades (where the sides and back are shaved or very short in comparison to the top) look great.
Poll carried out by Salon Guru, hair & beauty website & online marketing experts, in January 2017. https://www.salonguru.net/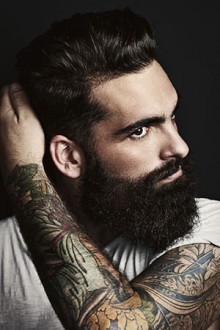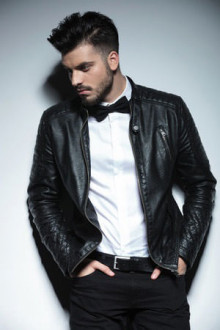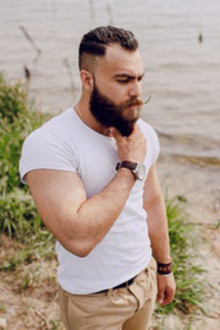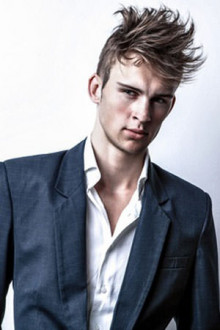 ---