Blonde Hair Colours at GREAT Hairdressing Salon in Hoopers, Tunbridge Wells
Fancy a new hair colour this summer? Why not try a beautiful blonde hair colour shade? At GREAT hairdressing salon, we have mastered the art of creating beautiful blonde hair colours, and have many different blonde shades that suit every skin tone. From vanilla blonde, golden blonde or sandy blonde, the options are unlimited!
We offer a complimentary hair colour consultation to help you find the best blonde hair colour for your skin tone and style. For a free hair colour consultation, call us on 01892 542015 or use our online booking system.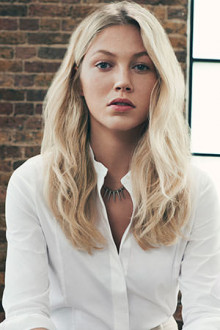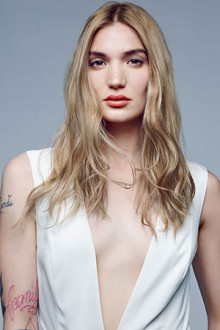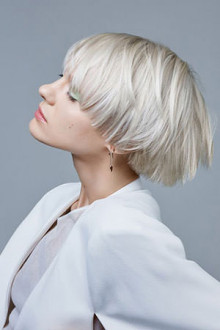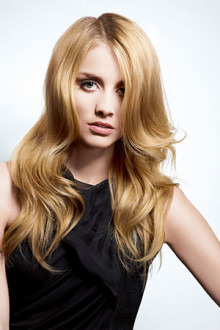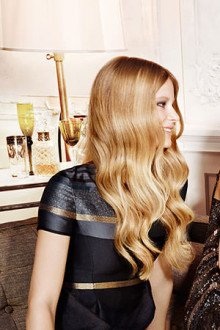 Sun Kissed Balayage Blonde Hair Colours
To look more stylish and natural, we can add some highlights to your blonde hair for a gorgeous sun-kissed balayage. A sun-kissed balayage is truly a natural looking and appealing hair colour ideal for summer. Our hair colour technicians can add beautiful highlights for a face-framing balayage or a more dip-dyed ombre hair colour. For a more exotic look, we can create a two-tone look using the ombre technique, that advances from dark colours at the root to brighter looks at the ends.
Honey Blonde Hair Colours at Top UK Hair Salon
Wear it sweet this summer with a lovely honey blonde hair colour. If you want to rock blonde hair in a different but fresh way, you can opt for a rich honey and caramel tone, ideal if you want a lighter blonde hair colour. Our expert hair colour stylists can weave in some honey and caramel tones through your hair for some that extra summer shine.
Platinum Blonde Hair Colour Specialists at GREAT Hairdressing Salon
Be the brightest of them all this summer with a bold platinum blonde shade! Being a bright, bold, icy and loud hair shade, it is the perfect blonde hair colour for summer. To keep hair regrowth in check, you will have to trim and condition your hair regularly. Move to the next level of blonde with the platinum blonde by contacting our hair colour technicians at GREAT hair salon.
Strawberry Blonde Summer Hair Colours
Strawberry Blonde is a light blonde shade with a slender reddish tone. It is especially stunning if you have fair skin tone or if you already have an element of red to your natural hair colour. It is the prettiest and childlike of all blonde hair colours and we can personalise your look based on your skin tone.
Experts in Blonde Highlights
If a full hair colour change is not for you, we can create a brighter hair colour look this summer with a head of highlights. Make your hairstyle more exciting by adding some blonde highlights around the fringe and face. To lift your look, you can ask any of our hairstylists at our hair salon in Tunbridge Wells to create some blonde highlights for you.
Add Fashion Hair Colours to Blonde Hair
One sure way of being stylishly bold this summer is adding a pop of colours to your blonde hair, but you need an expert touch to get it right. For novices to hair colour, you can add a pop of colour to just a few hair strands. For more fashionable colours, you can opt for a full head of rainbow hair colours. We recommend a conditional hair treatment to prevent your hair colour from fading and keep your hair in the best condition.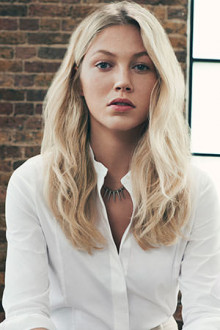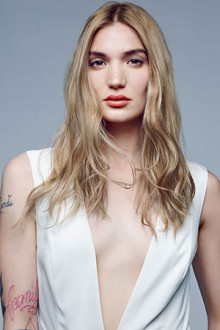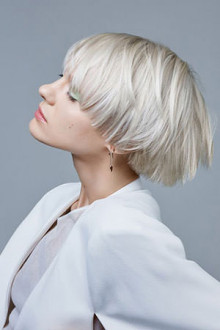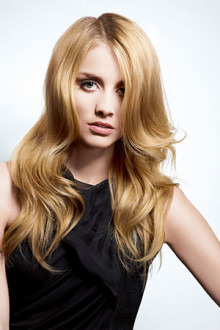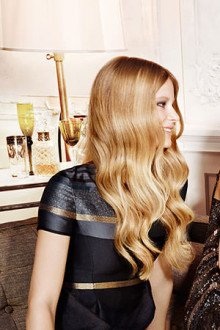 ---